The Alabama left tackle won the Outland Trophy this year and deserved it.
The Bills have had a rough time in recent months from a P.R. perspective.
The chances that Taylor remains with the Bills seem to increase with each passing day.
Carpenter ranked near the bottom in most kicking categories.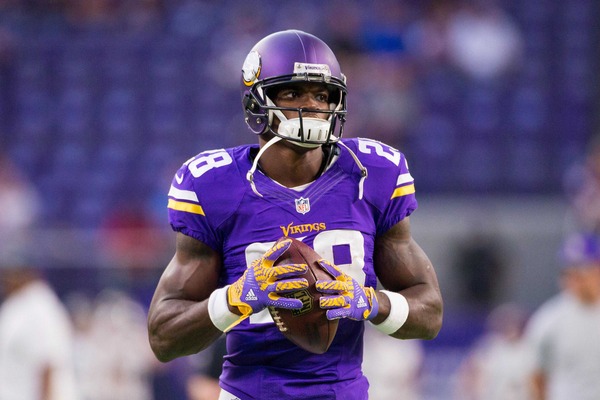 The upcoming 2017 season begins on March 9 when free agency kicks into high gear, and there are some well known NFL players on the chopping block.It sure feels like there are more big names on this lis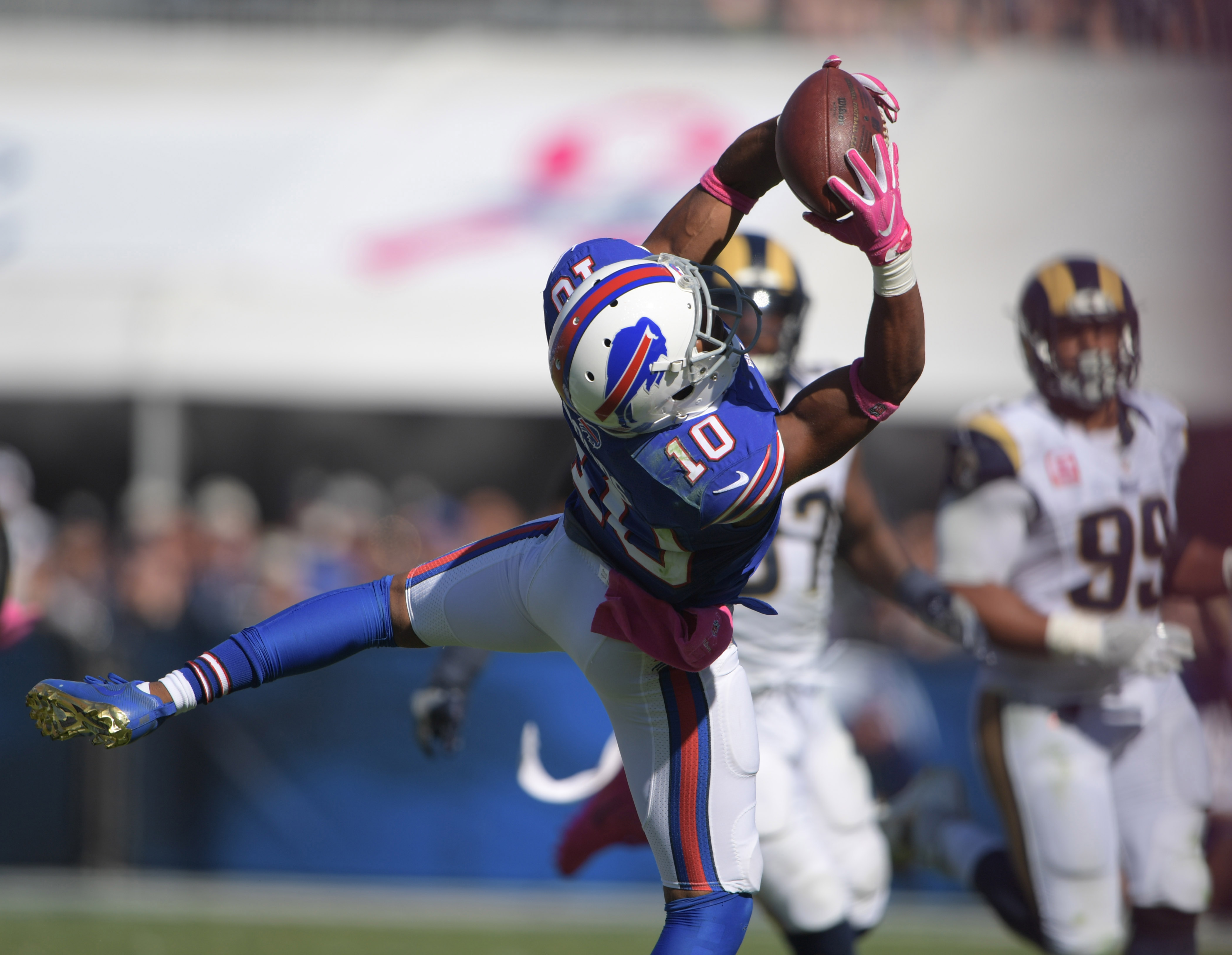 The Buffalo Bills will only have one returning starting wide receiver next season. Would they be better off with Robert Woods or Kenny Britt in free agency?
The safety with the cool name is primed to shoot up draft boards after the combine.
If you watched or listened to Wednesday's PFT Live, you saw or heard (or both) a discussion about the teams that could be or should be interested in Bears quarterback Jay Cutler.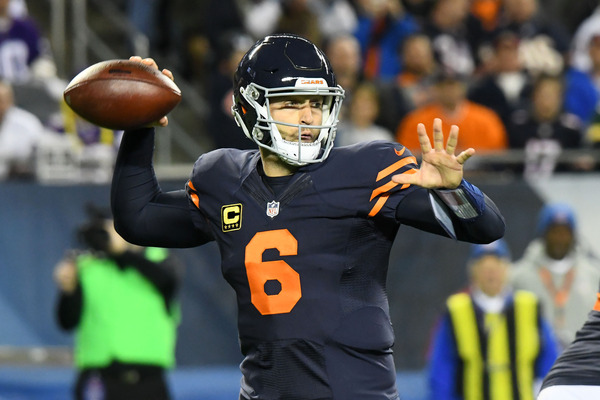 The Chicago Bears are expected to part ways with Jay Cutler at some point this offseason, and few teams are in more desperate need of quarterback help than the New York Jets.Jason La Canfora of CBS Spo
If the Bills are looking to make a move, who is the guy?